"I believe that art has the power to change people and raise their interest in a greater cause"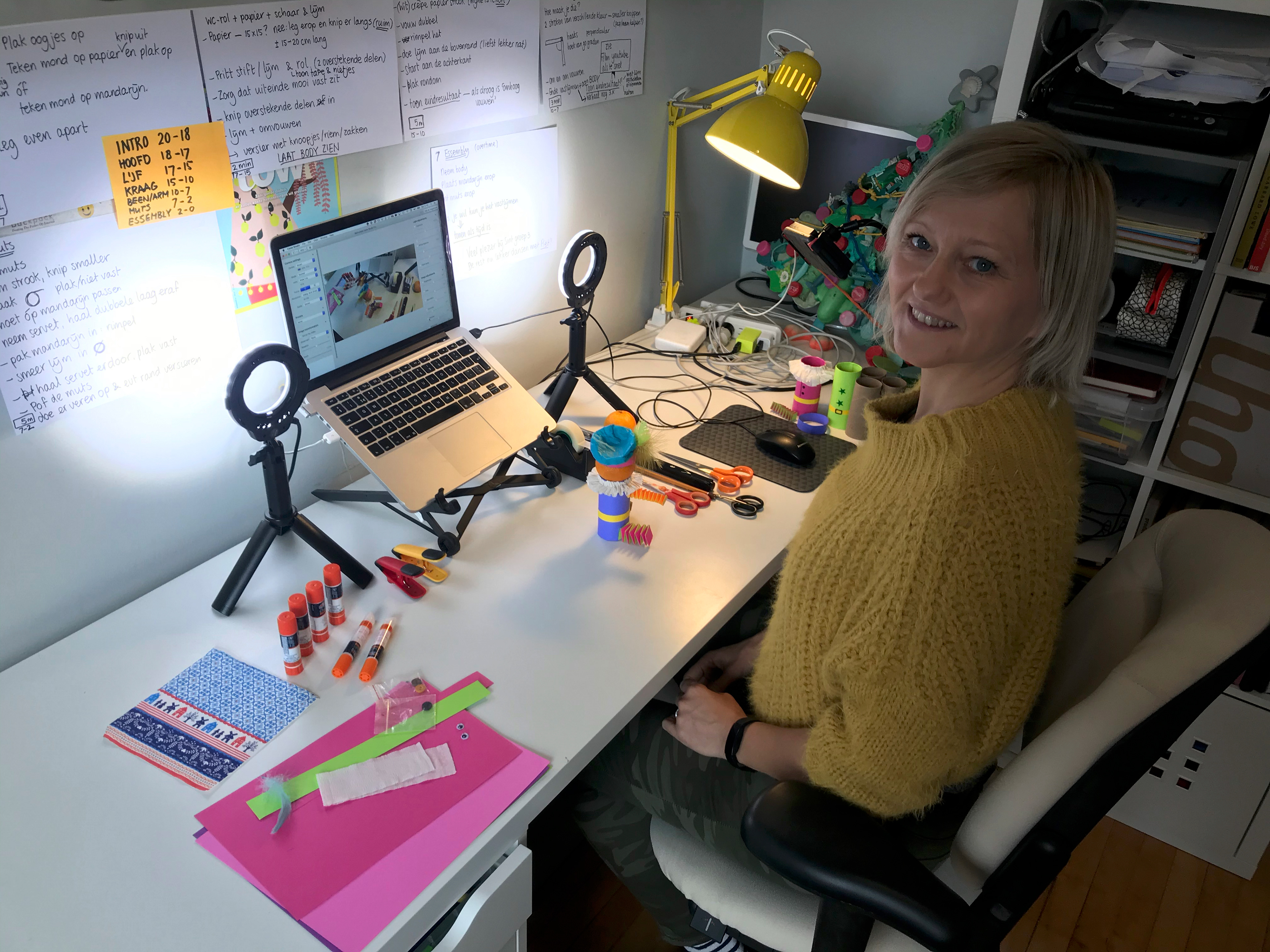 I'm Janet, a Dutch expat living in Chicago. I am an Illustrator, Graphic Designer, Urban Planner and overall maker of happy things.
Ever since I was young, I've always loved to create things, draw, paint and do crafts. And I still do. Armed with a pen, scissors and glue, I create bright, colorful and inspiring illustrations. Preferably with 
Tiny Pieces
; recycled paper or beach plastics.

 
It started with gathering plastics that washed up on the beaches of Bonaire and collecting cool pieces of paper, flyers and magazines from all over the world. From these 
Tiny Pieces
of recycled materials, I make pieces of art, illustrations and sculptures. Next to this I also love working on brand design, logos and hand drawn illustrations.
I make illustrations for the FES Magazine of the Dutch Fibromyalgia Foundation. Other projects include illustrations/graphic designs for the calendar of Flow Magazine, educational materials, restaurants, startups and various Urban Plans. 
"

If we don't change course, by 2050 our oceans will be filled with more plastic than fish

"
– W
EF,
The New Plastics Economy, 2016
The mission of
Tiny Pieces
is to educate through Art. Modern life would be unimaginable without paper and plastic, which is in almost everything we use. But it also brings a growing problem of trash and pollution. We all know that we should reduce, reuse and recycle for the environment, but I do it to create art as well.
I think it is an impactful way to share with others the importance of saving the planet. My goal with my artwork is to use beauty as a call to action, to make people stop and think, so down the line they are making more conscious choices. With each 
Tiny Piece
of trash I show its connection to human behavior. People are often surprised that these colorful things are the plastic and paper junk of our throwaway culture.
I am located in Chicago for local assignments. But I also work for remote clients. I'm always open to new challenges. 
Feel free to contact me with your ideas and questions: